SBI was founded around one fundamental question:
How are your patients doing after surgery and anaesthesia?
Perioperatively, patients experience an unnecessarily high level of side effects associated with their treatment. These side effects include nausea, severe pain, anxiety, and stress. Moreover, many patients develop postoperative delirium (POD) and neurocognitive dysfunctions, often resulting in long-term cognitive impairment, decreased quality of life, and increased mortality.
However, physicians, nurses and their institutions do not receive structured feedback regarding these aspects of each patient's well-being. They may therefore be unable to engage in the essential cause-and-effect learning necessary to evaluate and consecutively reduce such side effects.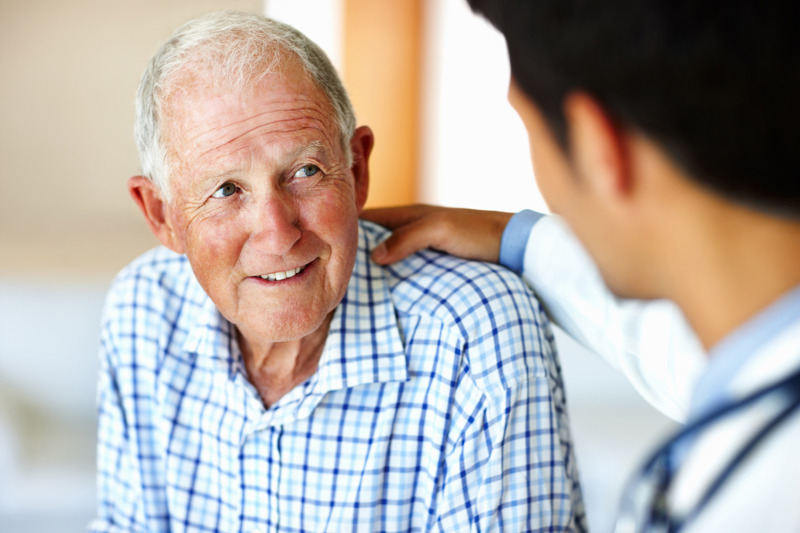 Let's work together to develop and improve patient-centred and precision care in real-world settings!
Effective guidelines conform prevention is the proven key to shielding our patients from adverse Outcomes. The Safe Brain Initiative's high-quality routine data-for-action is a sword and accelerator for moving towards patient-centred, precision care. Thus, establishing a foundation for value-based and patient-centred healthcare development. 
However, a turnkey real-world solution is challenging to develop and implement and requires substantial resources. As a result, such solutions are usually beyond the scope of a single institution. The SBI platform provides high-quality, real-world data to bridge this gap. It allows monitoring and in-depth analysis of cause and effect in the day-to-day routine of individuals, departments, and institutions.
The SBI's approach is continuously improved and updated. An organization called the SBI Global Society oversees the quality and precision of science through experts in the field. At SBI Hospitals and Flagship centres, Masterclasses are conducted and can be attended alongside clinical immersions.
SBI Solutions manages, develops, and provides technical and service support for the Safe Brain Initiative. Its service guarantees the professional and GDPR conform management of data handling and storage as well as the user-friendly functionality of the SBI-Dashboard solutions.
Source:
SBI global society core recommendations
Burton JK et al., Cochrane Database Syst Rev. 2021 Nov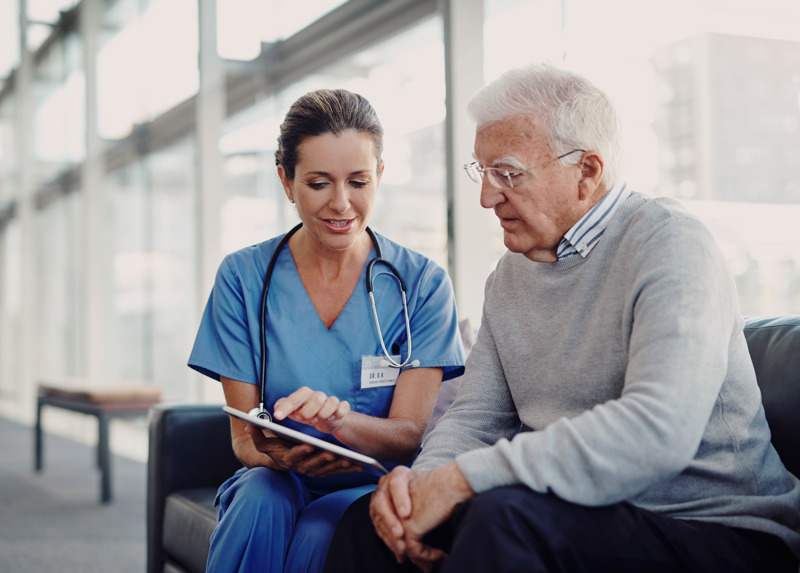 The Safe Brain Initiative Program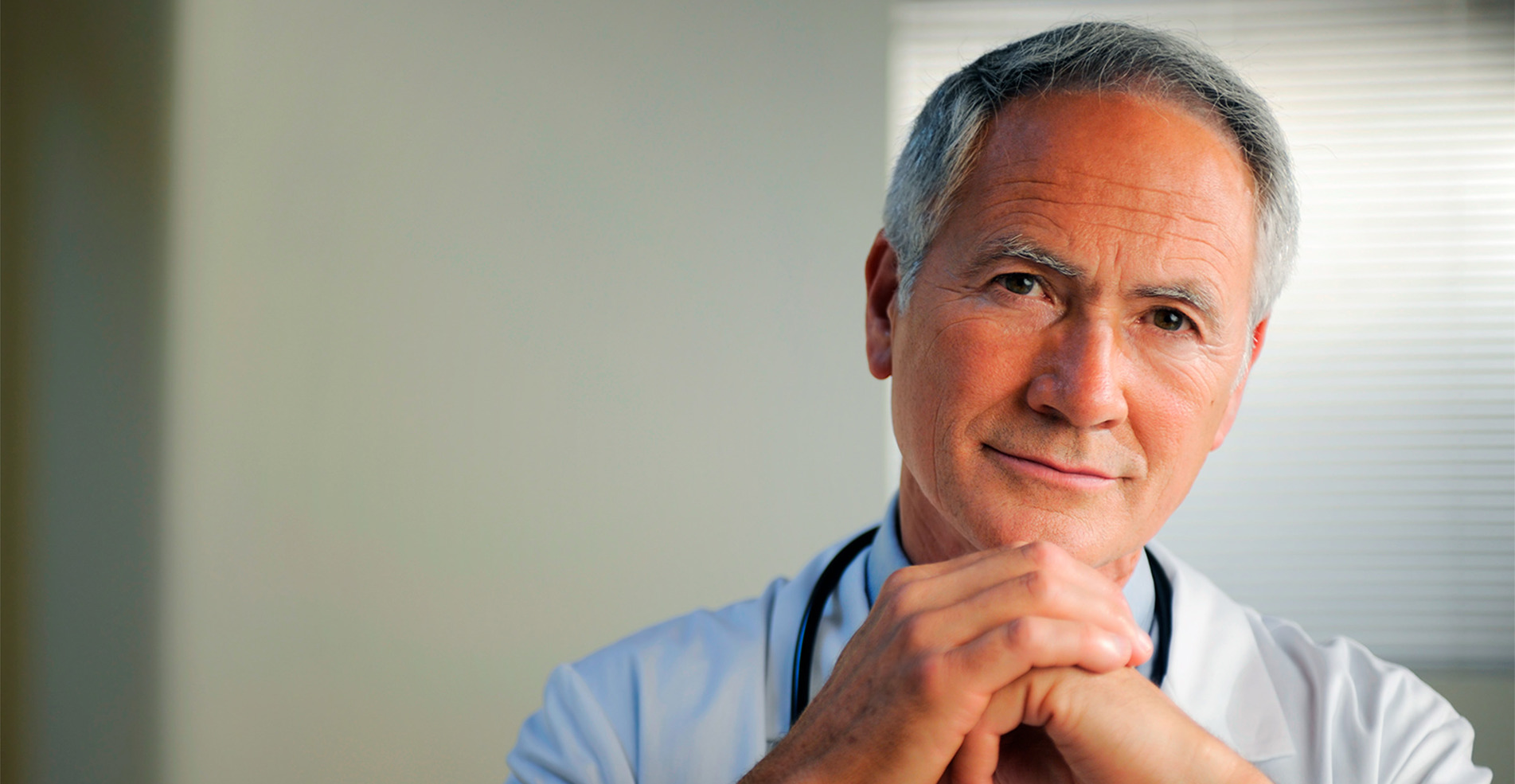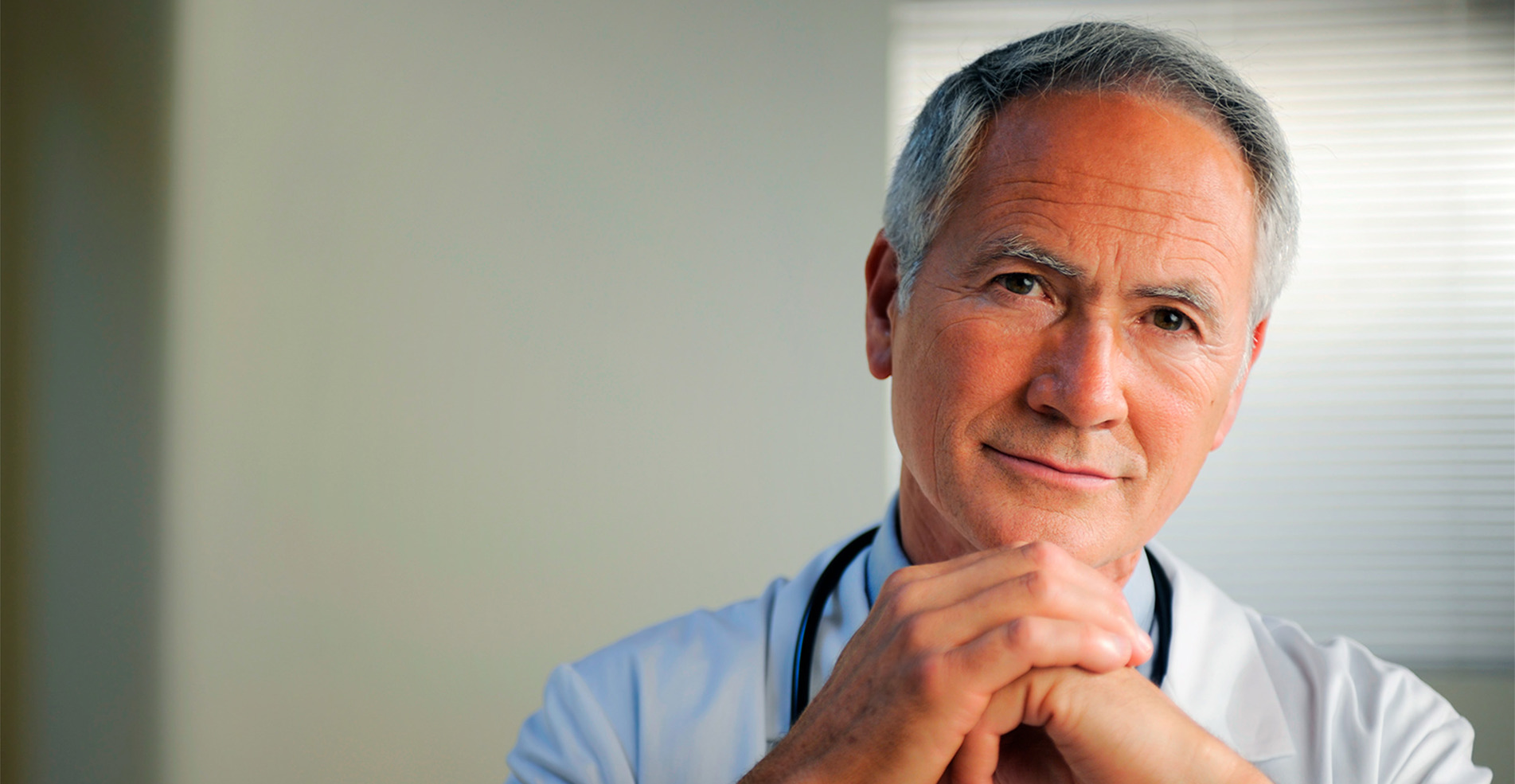 Meet our Technology Collaborators
Partnerships are vital to our work and research. They provide further knowledge, experience and input to SBI. Thereby ensuring that the data and expertise we gain transform into real-world change.