Safe Brain Initiative -The Winner of the Category BEST RESEARCH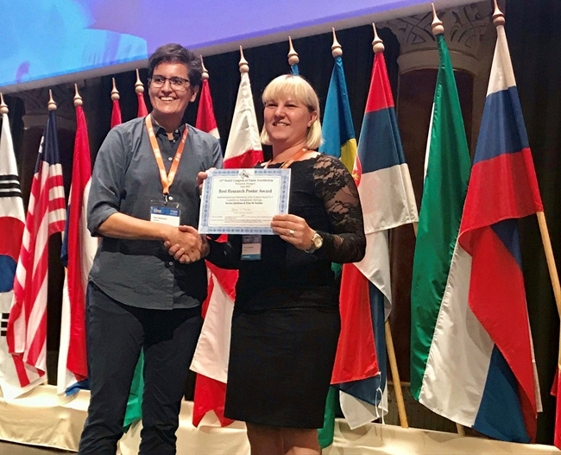 Karina Jacobsen and Finn M. Radtke won the award of "Best Research" at the 13. International (WCNA) congress.
The WCNA Congress was hosted in Budapest and out of 60 abstracts, the Safe Brain Initiative (SBI) project was announced as the Winner of the category BEST RESEARCH.
"It was a great and well-organized Congress and we have a lot of fine memories of the aside lectures, free communication, and Poster abstracts.

"We are truly proud of this award and we give our thanks to IFNA judges", stated the 2 proud owners of the award.